Website & Rendered Images
LUMINOUS MURRUMBEENA
This Murrumbeena property development longed for a strong branding strategy. Having looked over the architectural designs and rendered images there was no looking past the amount of natural light beaming through the property – Luminous Murrumbeena was conceived. Following the design and development of the website, additional email marketing materials and offline brochures were also created.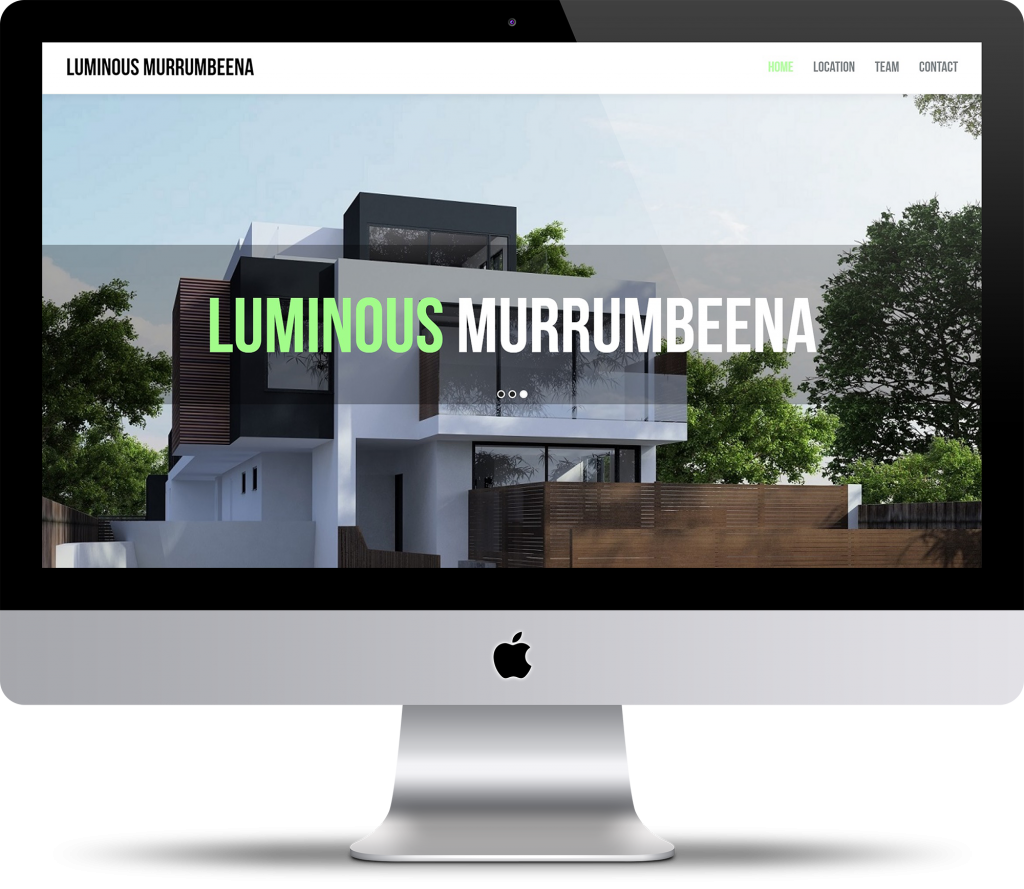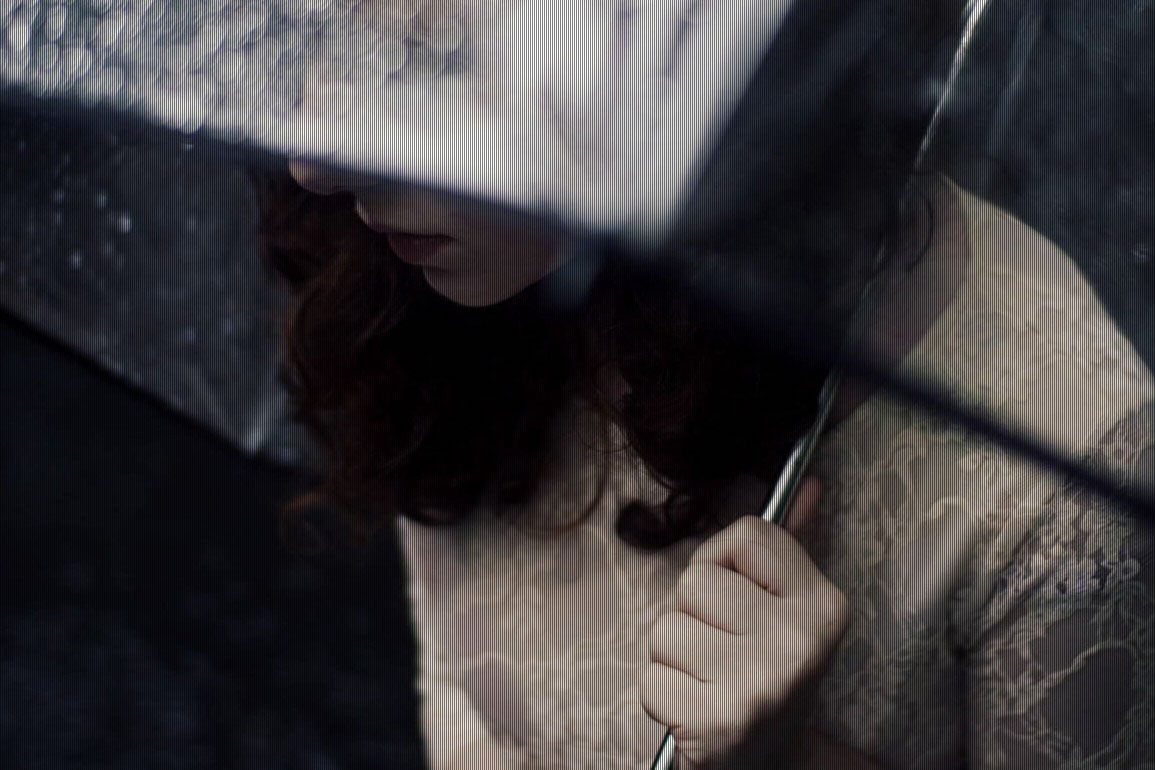 Luminous design represents a careful balance of quality, warmth and practical resilience. With an unbiased interior colour palette, these designs offer a fresh and inviting way of living in Murrumbeena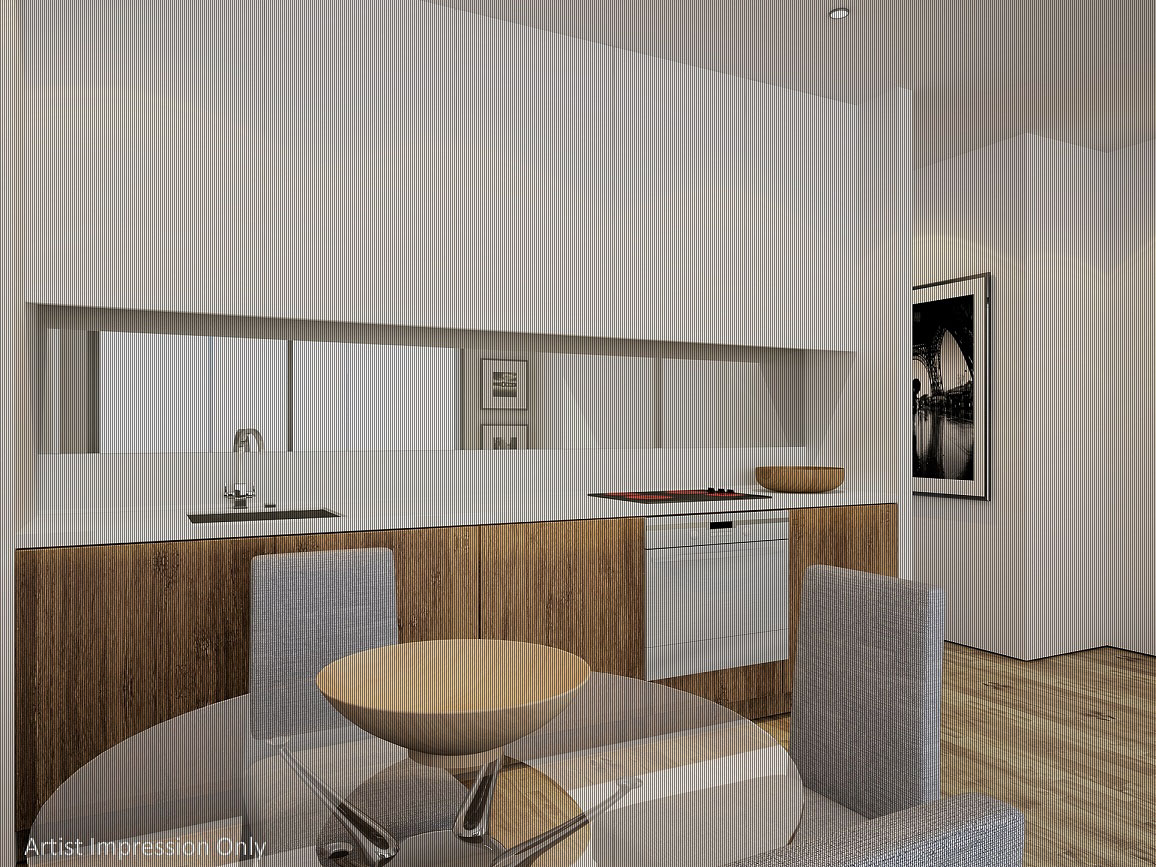 ELEGANT WHITE KITCHEN BENCHES WITH THE LONG SEAMLESS LINES OF THE RAW WOOD FEATURE JOINERY CREATE THAT PERFECT BLEND OF CONTRAST.
BRING YOUR IDEA TO LIFE BY HOWLING BELOW!