Website & Offline Materials
SELL 2 DEVELOPERS
Sell 2 Developers provides a unique platform that connects home owners with property developers privately. Private selling home owners now have the luxury of avoiding maintenance costs to get their home sale-ready, whilst getting maximum value for their home with above market value sales. Sell 2 Developers was created to solely test offline marketing efforts - primarily traditional real estate flyers. A separate,
partner website
was created to solely test online marketing efforts.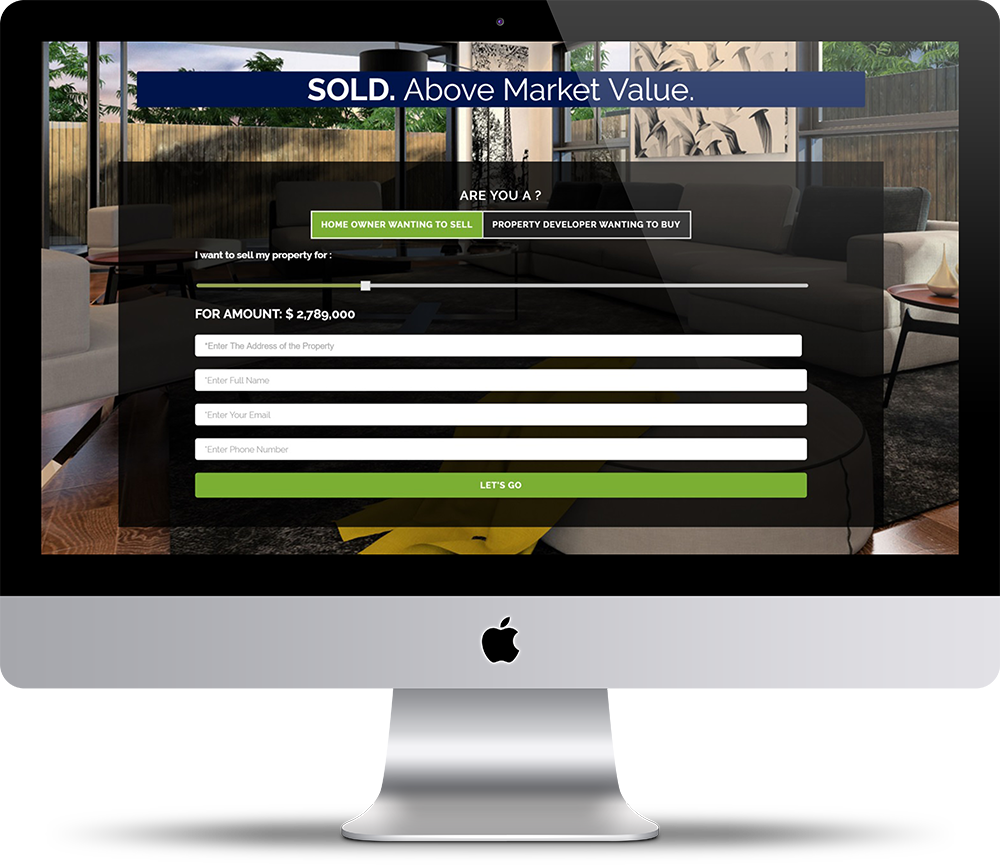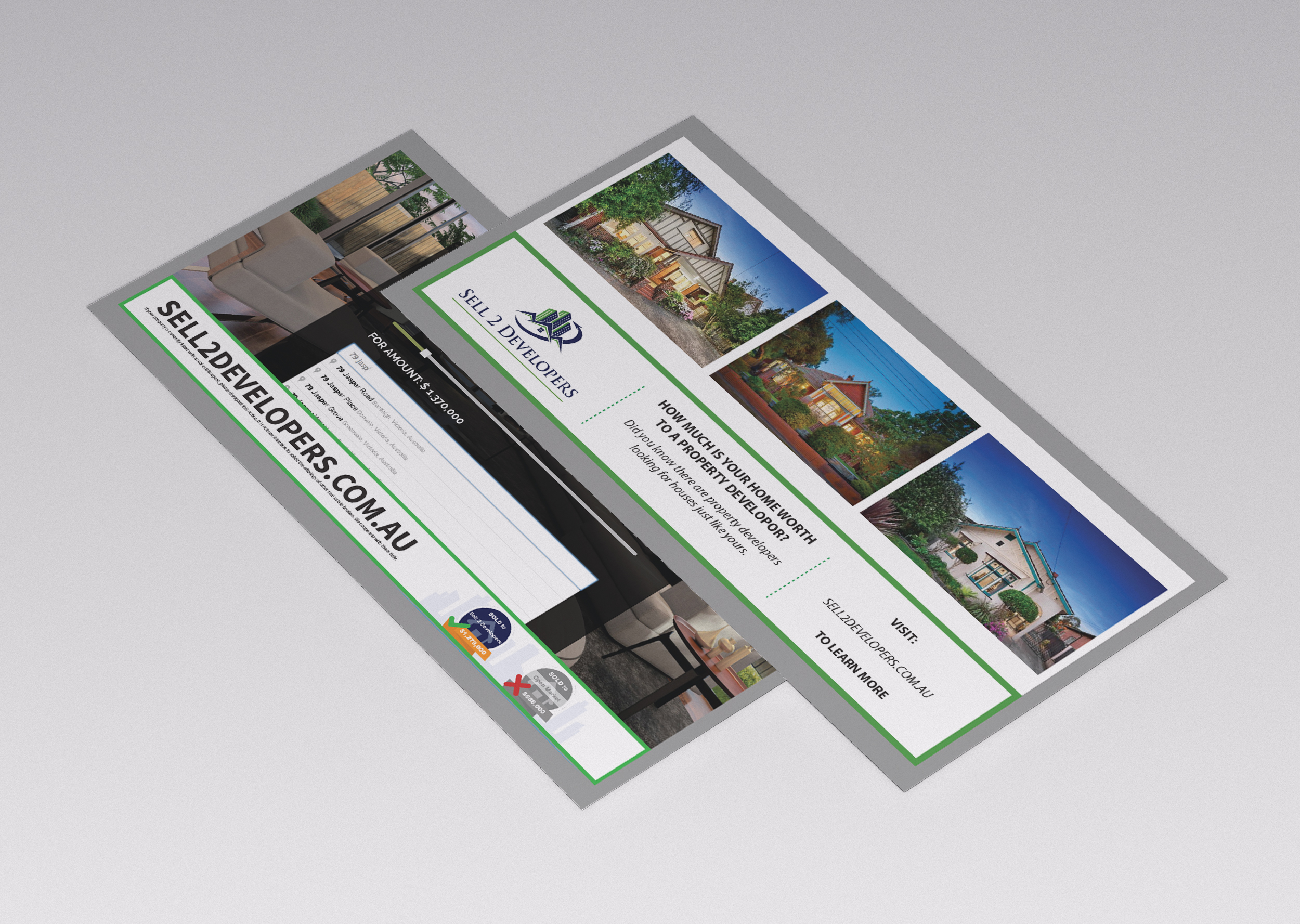 BRING YOUR IDEA TO LIFE BY HOWLING BELOW!